The PASC19 Organizing Team looks forward to welcoming you to ETH Zurich in six days time. This announcement includes some practical information for speakers, chairs and minisymposium organizers. The PASC19 Organizing Team is also pleased to announce that this year we will have a Mobile App. And if you're on Twitter, please use the hashtag #PASC19! We thank all our sponsors, without whom the conference would not be possible.
---
PASC19: An International Conference in the Heart of Zurich
We are delighted to announce that we have a record number of attendees for PASC19, with 421 registrations spanning more than 24 countries. We look forward to welcoming all attendees to charming Zurich to discuss pioneering research in algorithms, tools and techniques for computational science. A full list of participants is available here. The conference will take place at ETH Zurich main campus, located at the following address:
ETH Zurich
Rämistrasse 101
8092 Zurich
Switzerland
Directions to the conference venue are available on PASC19 website.
---
Preparing for Your Presentation at PASC19
We request all those who are presenting a talk or poster, or chairing a minisymposium, to please read the Guidelines for Presentations well in advance of the conference.
---
PASC19 Has Gone Mobile
The PASC19 program is now available also as a MobileApp!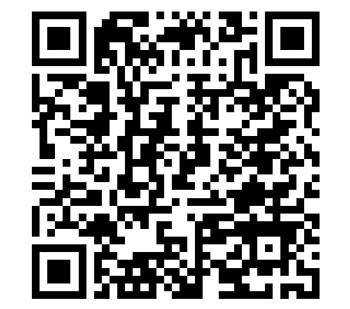 The App offers various options for exploring the program and filtering by scientific filed and session type, adding reminders for sessions you want to attend, and it includes practical information on locations and numbers. By downloading it, you will also receive notifications about latest updates, and will be able to view the daily photos and tweets.
The guide "PASC19" is available on the Guidebook App and information on how to download it are available here.
---
Assistance On-Site
We are getting ready to welcome you in Zurich next week and it will be our pleasure to assist you as best we can. At the reception and in each parallel room, you may expect to find one of our volunteers wearing a STAFF labeled t-shirt and badge and ready to help you as needed. Don't hesitate to turn to them for questions.
See you next week in Zurich!
---
Thank You to Our Sponsors and Event Partners
Thanks to our generous sponsors! We extend our sincere appreciation to our sponsors and event partners, without whom PASC19 would not be possible.