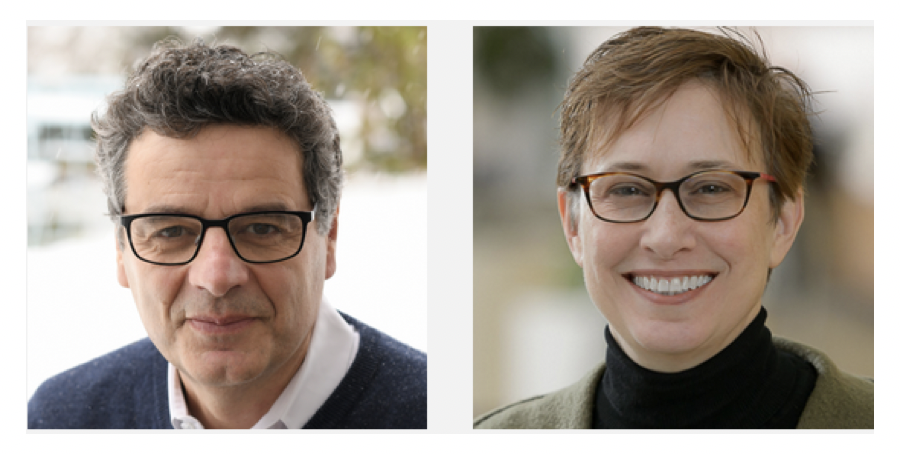 The PASC22 Organizing Team is pleased to announce that preparations are well underway for next year's conference, which will be held from June 27 – 29, 2022, in Basel, Switzerland, and chaired by Prof. Petros Koumoutsakos (ETH Zurich, Switzerland / Harvard University, US) and by Dr. Lois Curfman McInnes (Argonne National Laboratory, US). PASC22 invites the HPC community to consider what our collective expertise in computational and data science can do to the benefit of all humankind.
The PASC Conference focuses on advances in methods, tools, algorithms, and applications to address challenges across all areas of computational science and engineering.
The special challenge this year is inspired by the 1989 documentary film "For All Mankind," which celebrated the Apollo Program that brought the first person to the Moon. The key idea is that this mission was undertaken for all humankind. Consequently, the special challenge for PASC22 is Computing and Data … for all Humankind – emphasizing broad opportunities for computational and data science to impact our world.
We see ever-increasing levels of inequality in society. People experience inequality across various dimensions: financial, social, and access to health care and education. Because of this inequality, the global challenges gripping us today – climate change, the SARS-CoV-2 pandemic, supply chain issues, and so on – affect different communities in different ways. Inspired by current events, we have chosen three complementary themes of emphasis for PASC22:
Computing for Planet Earth
Data Science and Inequality
Epidemiology and Public Health
These topics are all connected to one other: climate change affects public health; social inequality affects epidemiology, and so on.
PASC22, as an interdisciplinary conference, provides an ideal platform to discuss advances in these and other high-impact areas – thereby leveraging our collective expertise in computational and data science at the service of our global community.